8 Home Office Desk Ideas to Bring Your Workspace to the Next Level
November 8, 2021
By the Vevano Home Team
When you work from home, the office desk you use can make or break the workday. Pick the wrong one, and you could end up with stacks of paper, clutter, and frustration. Place it in the wrong spot, and you could end up feeling disorganized, distracted, and inefficient. If you want to improve your work environment, we suggest choosing the best desk for your needs from desks like these: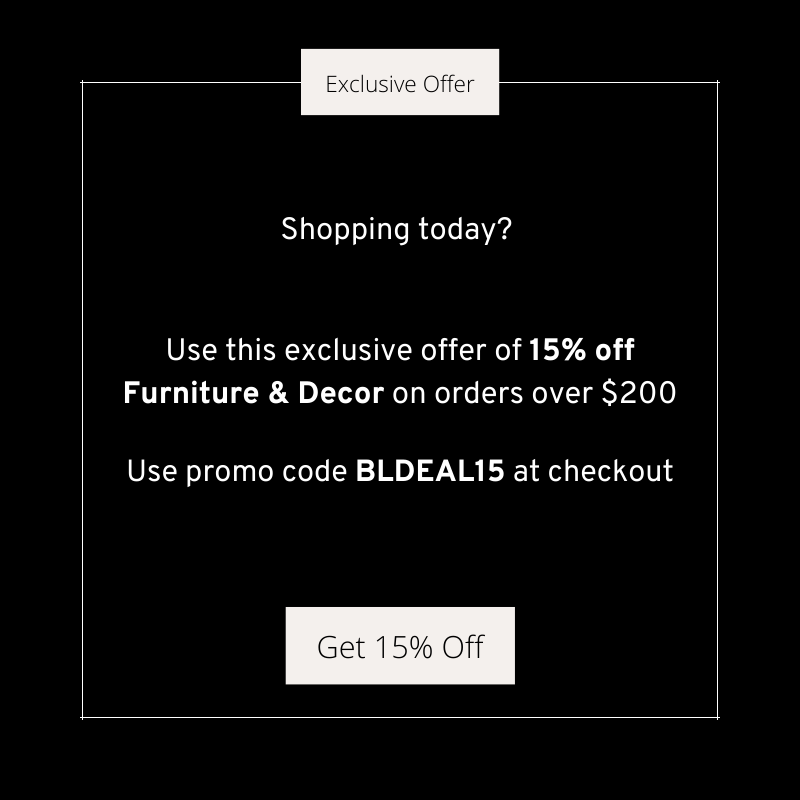 Where to Place Your Home Office Desk
The placement of your home office desk plays a critical role in the look and feel of the room, in addition to your productivity and efficiency. There are plenty of factors to take into consideration when deciding on home office desk ideas. These factors include the size of your room, where you need to face, your tendency to distractibility, and whether others share your office space or whether the room is your workspace alone.
Small home office desk ideas include utilizing a minimalist desk and furniture that can serve multiple purposes, such as a shorter filing cabinet that allows you to utilize the open space on top for file organization.
Home office corner desk ideas get a bit trickier if you want to face the rest of the room. If you're content to face one of the walls that form the corner, then you would benefit greatly from an L shaped desk that provides plenty of storage and organizational space thanks to the room for drawers and desk space adjoining the area where you place your computer.
If you share an office space, then you'll need to utilize double desk home office ideas. There are a variety of ways to place your double desk setup, from sandwiching them back-to-back if you have limited space or placing them side by side if you need to be close. In larger offices, you might want to place them on opposite sides of the room to give the illusion of a separate workspace.
Home office desk setup ideas will vary depending on how much paperwork you have, how organized you like to be, and whether you need space for organization or if you prefer a more minimalist setup. Desk drawers will naturally provide room for paperwork and file organization. A minimalist desk will mean that you either have no hardcopy files floating around or you use a filing system, like a modern filing cabinet.
How you set up your office space is a deeply personal decision based on the space you have, your personal preference for organization and aesthetics, and your need for efficiency. A small desk will naturally fit better in a smaller office space while a corner or L shaped home office desk is more ideal for larger offices. If you're looking for home office ideas for a unique space, consider drawing out the floor plan of your office and sketching different arrangements to decide which you like the best.
Creating the Office of Your Dreams
Creating an office that maximizes your space, creates an efficient area for productivity and high output, and encourages creativity doesn't have to be impossible. Rather, with the right desk, you can achieve all of that and more with added storage and interesting designs.
Before you're ready to purchase your new office furniture, consider how you need it to function, what style you want the desk to fit in with, and where you want to place it. Desk placement can make or break your ability to concentrate in a home office setting, especially if you need to place it in a common room, like the living room.
With the right placement, the number of drawers for storage space, and the desktop size that provides enough room to spread out or just enough area to maximize a small space, you'll be cranking out projects, creating new designs, and reaching the top of your game in no time.