Our Story
The Backstory of Vevano
Vevano Home has over 35 years of experience in sourcing home improvement products. Together, our team has accumulated over 100 years of collective experience in retail. With that combined knowledge and experience, we noticed there's something missing when it comes to shopping for your home online. Information is vague or hard to find, certain stores only provide certain products, and interior design tools are templatized. That's where Vevano comes in, creating a better way for you to shop for your home improvement project online, from start to finish.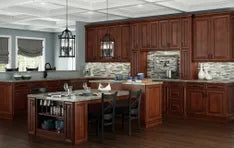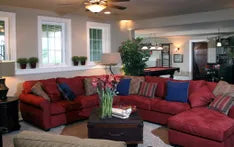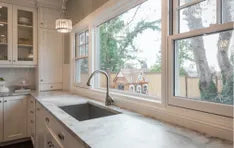 Where Our Story Meets Yours
There are many inspiration boards, retailers, designers, project blogs, and contractors out there, but not a clear process of how they best work together. How do you get something you love with so many variables? That's why we have a team of professional interior designers skilled in transforming dreams into reality. We collaborate with you on your personalized design, plan each space to fit your measurements, tailor a single order for your products, and ensure your satisfaction after the products arrive and the project is finished. Our experts are always available throughout your project to prevent issues and solve problems before they arise.
Personalized Design Service:
Our skilled designers work with you, crafting new designs according to your style, functional preferences, and budget.

Taking Measurements:
Easy instructions help you measure correctly so designs are accurate. Designers offer support through each step of this process.

Communication:
We know the frustrations that come from delayed communication. We make contacting us easy by phone, live chat, or email. With responses in less than two business days.

Space Planning:
With your measurements and vision in mind, our designers work to create a detailed rendering featuring the best products suited to your home.
Sample Kit and Concept Board:
With your measurements and vision in mind, our designers work to create a detailed rendering featuring the best products suited to your home.

Ordering:
After you review quotes and final renderings, orders are finalized, and shipping tracking numbers are given, with products shipping straight to your home.
Our Core Values
Passion
Every team member is eager to do their part to bring you better service, a better website, and better design. We strive to consistently innovate when it comes to processes, projects, and our online presence.
Teamwork
We know how to work together to craft the best online experience possible for you. Wins and losses are shared equally, and we don't believe in the phrase "That's not my job".
Execution
Every member of the team has a responsibility to each other that shows in our ability to communicate and coordinate together and to you.
Our Team
The driving force behind Vevano is the excitement our growing team brings to work every day. Each team member brings a certain skill set that's unique. When combined with the rest of the team, this brings new insight on how to best serve home design products to you when you need them.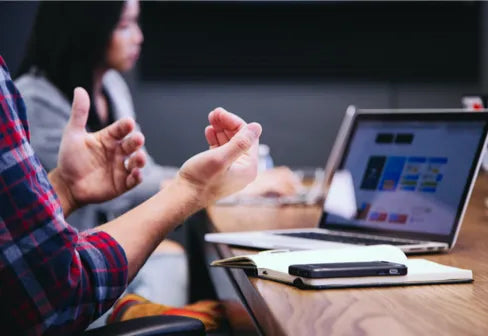 A New Story
Now that you know about us, we want to learn more about you. Browse Vevano Home, check out our resource center, get to know our design team and start a conversation. We can't wait to hear from you.